Catalog entry
The massive, intimidating tiger shark isn't exactly the brightest, but it is a formidable foe, possessing a balance of strength, speed, and endurance.
How to catch
To catch it, you need the huge hook attachment and level 3 bait.
Sell Price
the sell price of the Tiger Shark is $86,000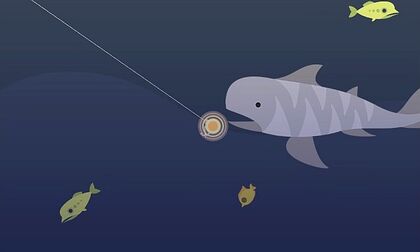 This article is a stub.
Please consider contributing to this article stub. Thanks!